We live in a highly litigious society. Challenges to wills and even trusts happen quite often, for a variety of reasons, including:
An outside party trying to grab a piece of the family estate
Family members disputing the validity of the will or trust on the grounds that the decedent was unduly influenced or not of sound mind
Arguments over who should have been named as executor or trustee
Questions over whether the executor or trustee properly carried out the mandates of the will or trust
Claims that the executor or trustee improperly distributed estate or trust assets to himself or herself
And many more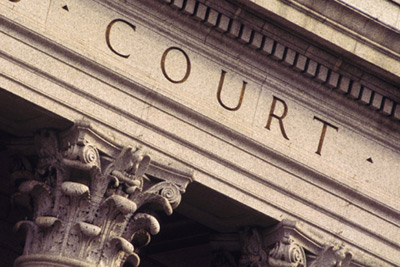 These disputes are often ugly, create resentments between family members that often last a lifetime, and can result in devastating financial consequences for all of the parties involved.
As experienced estate litigation attorneys in White Plains, New York, we help families embroiled in estate disputes resolve their conflicts and receive their inheritances as quickly as possible. While we prefer to mediate disputes over wills and trusts, we understand that the emotions involved can make this difficult. We are willing and eminently capable of taking estate disputes to trial to protect our clients' interests. Mr. Boydstun's experience as a litigator, combined with his understanding of estate planning law, make him particularly effective in handling estate disputes.
If you are facing a dispute over an estate, contact our office today to discuss your situation.